TOWER PSD Template can be considered as a perfect design for small business and startups as we fine-tuned the smallest elements to ensure a free-from-flaws template which is suited for all engaging business sites. We really want to create something that speaks to the consumer in a way that comes naturally from the layouts, the typography, the colours and everything. Therefore, 39 PSD files are also 24 messages we want to convey and dedicate to all customers.
The design comes with 06 modern home pages specially designed for small business, hosting and medical, architecture, portfolio, private jet respectively. Everything is clear and easy to customize when Tower is well-organized in set PSD files. It comes with modern home pages, well-structured layer groups and various sample page layouts such as About Us, Contact, Login, 404 Page. In addition, this divine PSD Template is able to be used for WordPress, Joomla, Drupal or any other CMSs.
Core Features:
Modern and Creative Design for Small businesses
39 well-organized PSD files
06 Amazing homepage layouts
Design Based on 1170px Grid system
Easy and customizable PSD files
Fully and logically layered PSD
Google fonts used and font awesome and elegant icons
Extended documentation
Listing of PSD files:
01_Tower_Home1.psd
02_Tower_Home2.psd
03_Tower_Home3.psd
04_Tower_Home4.psd
05_Tower_Home5.psd
06_Tower_Home6.psd
07_Tower_Blog_Listing_Left_Sidebar.psd
08_Tower_Blog_Masonry_Three_Columns.psd
09_Tower_Blog_Standard.psd
10_Tower_Blog_Single_Audio.psd
11_Tower_Blog_Single_Image_Slider.psd
12_Tower_Blog_Single_Video.psd
13_Tower_About_Us.psd
14_Tower_Contact.psd
15_Tower_Login.psd
16_Tower_404Page.psd
17_Tower_Category_Left_Sidebar.psd
18_Tower_Category_List.psd
19_Tower_Category_Right_Sidebar.psd
20_Tower_Product_Details.psd
21_Tower_Shopping_Cart.psd
22_Tower_Check_Out.psd
23_Tower_Navigator_v2.psd
24_Tower_Active_Navigator_v2.psd
25_Tower_Blog_Grid_Two_Columns.psd
26_Tower_Blog_Grid_Four_Columns.psd
27_Tower_Blog_Grid_Left_Sidebar.psd
28_Tower_Blog_Grid_Right_Sidebar.psd
29_Tower_Blog_Listing_Right_Sidebar.psd
30_Tower_Blog_Masonry_Two_Columns.psd
31_Tower_Blog_Masonry_Left_Sidebar.psd
32_Tower_Blog_Masonry_Right_Sidebar.psd
33_Tower_Blog_Small_Thumbnail_Right_Sidebar.psd
34_Tower_Blog_Small_Thumbnail_Left_Sidebar.psd
35_Tower_Blog_Small_Thumbnail.psd
36_Tower_Coming_Soon.psd
37_Tower_Ajax_Shoping_Cart.psd
38_Tower_Popup.psd
39_Active_Menu_Tower_Home4.psd
Our Latest Themes
Lincoln – Material Design Education WordPress Theme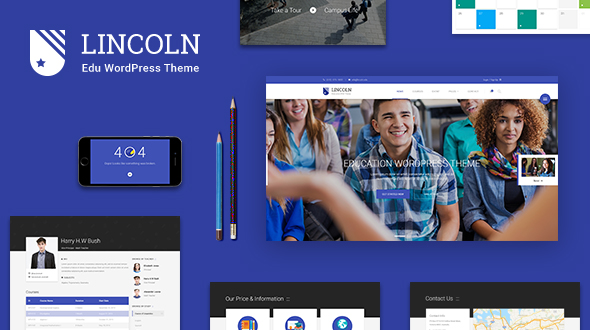 Jakiro – Fashion Shop WordPress Theme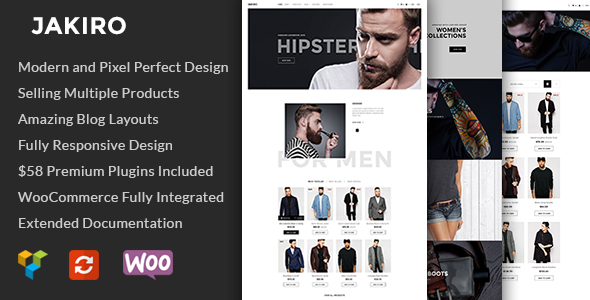 INK – Elegant Blog & Magazine WordPress Theme is Now Available
Sources and Credits
FONTS USED

You need to install these fonts below before editing the PSD files
Roboto: https://www.google.com/fonts/specimen/Roboto
Droid Serif: https://www.google.com/fonts/specimen/Droid+Serif
Raleway: https://www.google.com/fonts/specimen/Raleway
Open Sans: https://www.google.com/fonts/specimen/Open+Sans
ICONS USED
Free Font Based Icons by FontAwesome, Flaticon, Material Design Iconic Font
GRAPHICS USED
Many thanks for these great images to: Istock
Note:
Any media – Images, icons or logos used in previews are not included in this item and you need to contact authors to get permission in case you want to use them in your commercial or non-commercial projects. Read help file for more details after you purchased the design.